Min
Treatment Coordinator/Marketing Coordinator
Married her high school sweetheart and is the mom of a kid who loves bugs just as much as unicorns. Will chase you down to pet your dog. Mildly obsessed with Chris Evans. It's okay, her husband knows. Carries bandaids and two types of sunscreen in her purse at all times. Tries to keep up with TikTok as part of her job, but don't ever ask her to dance. Has a craft drawer and cabinet in the office and can whip up a gift basket in a moment's notice.
Jessica
Lead Orthodontic Technician
Gives us all eyebrow envy. Asks for all the extra sauces at restaurants and actually uses them. Has an eye for photography and knows all the best angles. Can be a detective after all the crime shows and documentaries she watches. Criminal Minds is her favorite, obviously. Has wanderlust and chooses one new place to explore for her birthday annually. Other than plane tickets, her paychecks go towards her sneaker collection.
Joanna
Accounts Manager
It's probably best she works from home so that we don't hear her arguing (respectfully) with insurance reps about unpaid claims. Mother of the two most well-behaved kids on earth. Owns an Australian Labradoodle named Teddy who, well, looks exactly like a teddy bear. Decorates her beautiful home for every holiday and should be featured in House Beautiful magazine. The cashiers at HomeGoods know her by name.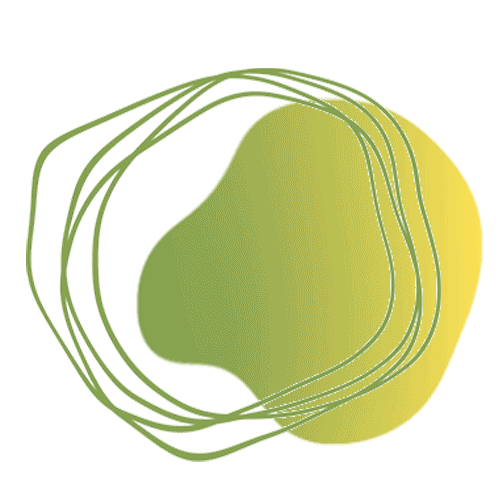 Miriam
Orthodontic Technician
Our most experienced orthodontic technician whose specialty is making anyone feel comfortable. Earned the name Dr. Miriam. Can be found dancing unexpectedly in the office and is always on beat. Mother of four athletes who also happen to be absolute sweethearts. Gym rat and personal trainer to our other team members who doesn't care if your legs are sore- Squat lower!
Nina
Front Office Coordinator
We stole her from HomeGoods after receiving excellent customer service from her and never looked back (#sorrynotsorry). A literal Disney princess on the weekends. Future Broadway star. Can be found eating The Fish District for lunch every day. No one knows how tall she is actually because she only wears heels. Enjoys hiking with her lucky boyfriend. Orders coffee black and is the barista's favorite.
Kelsey
Front Office Coordinator
Can often be found with her head in a book or watching "The Office" reruns. Favorite character is Creed because he needs some love, too. We adore a girl with humor and brains. A prolific writer on her way to be a New York Times Best Seller. Studied both Latin and Ancient Greek in university— mirabilis! Cat lady, but not a crazy one. An absolute sweetheart and always goes above and beyond for our patients.
Jenny
Front Office Manager
Consultations, sterilization, contracts, insurance, phone calls—this gal can do it all. Has a pact with Min to alert one another if a dog is nearby. Lover of Studio Ghibli, Hello Kitty, and all things kawaii. Collector of pins and pens. Can diagnose what's wrong with your plant and help you revive them. An entrepreneur with her plant pop up shop Rusty Green Haus. Gift giving is her love language and we are all spoiled by her. Can't remember something? Ask Jenny, she'll know.
Monica
Orthodontic Technician
Fantastic cook who is always making meals for her three teenage sons and husband. Feeding others is her way of showing love. We are big fans of her homemade salsa. Charcuterie board artist who always finds the perfect pairings. Keeps our office organized with her OCD, and we appreciate her for it. Once ran for 100 days straight and can often be found running the Woodbury neighborhood on sunny days. Both quiet and steady—a must during our clinic rush hours (AKA anytime after school).