Dr. Simon Shung
Orthodontist/Owner
Built Simply Orthodontics from scratch from the ground up with nothing more than a clear vision and determination. Father of six beautiful kids, including triplets, and kept alive by his rockstar wife, Jenny. Army Veteran and once worked at the Pentagon. Wishes he had more time on the golf course to improve his scores, but, you know, six kids and his seventh child—his practice. Avoid sweets except for Junior Mints, York Peppermint Patties, dark chocolate, and Sour Patch Kids. Oenophile and the best person to ask for restaurant recommendations.
Education:
B.S. Chemical Engineering Pennsylvania State University
D.M.D. University of Pittsburgh School of Dental Medicine
1 year Advanced Education in General Dentistry
3 year Orthodontics and Dentalfacial Orthodopedics Residency
Post Doctoral:
Advanced Education in General Dentistry, U.S. Army Medical Department Ft. Lewis, WA
Orthodontia, or Orthodontics Training, University of Pittsburgh Department of Orthodontics and Dentofacial Orthopedics
Dr. Mana Naeim
Education and Degrees:
B.A in Psychology and Social Behavior from UC Irvine
Post-Baccalaureate Pre-Medical Certificate from USC
DDS from UCLA School of Dentistry
M.S in Dentistry from University of the Pacific
Certificate of Orthodontics from University of the Pacific
Joined the Simply Orthodontics Family at the start of 2022, and we have quickly fallen in love with her since. Smile maker and confidence maker. Believes that bonding is not just brackets to teeth, but also doctors with patients. Can be found hosting Nintendo night competitions for her friends and family–We dare you to try to beat her at Mario Kart. Bakes cakes that are not only gorgeous, but also taste delicious. Dog mom to two sweet Cavalier King Charles Spaniels. Boba date? She's down for that.
Speaks Farsi!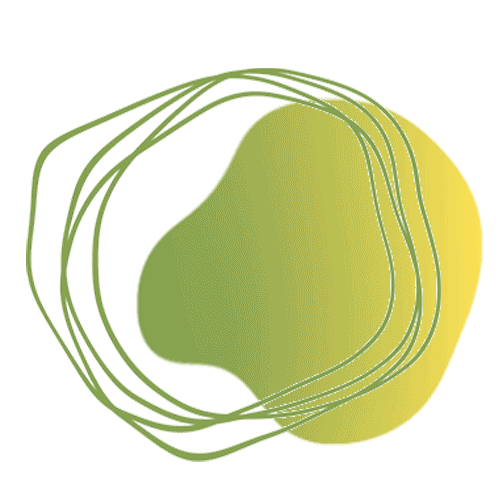 COME SEE US
Visit Simply Orthodontics
Start your journey with Simply Orthodontics and be a part of a family that walks you through from crooked to straight. Let us handle the details so you don't have to worry.
We are located in the Woodbury Town Center near Cox Solutions Store and Nekter Juice Bar.