We are passionate about people– we just happen to do amazing orthodontics.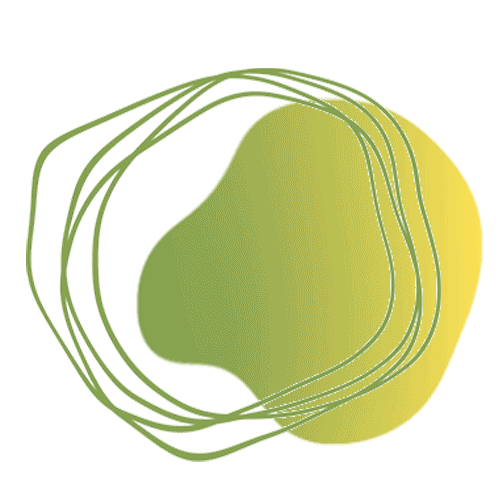 OUR STORY
People love us in Irvine and Orange County because we love them!
Simply Orthodontics was born to make your orthodontic experience smooth and enjoyable. We will be by your side every step of the journey because we care and know it's important to you! We are the best and top orthodontics provider in Irvine.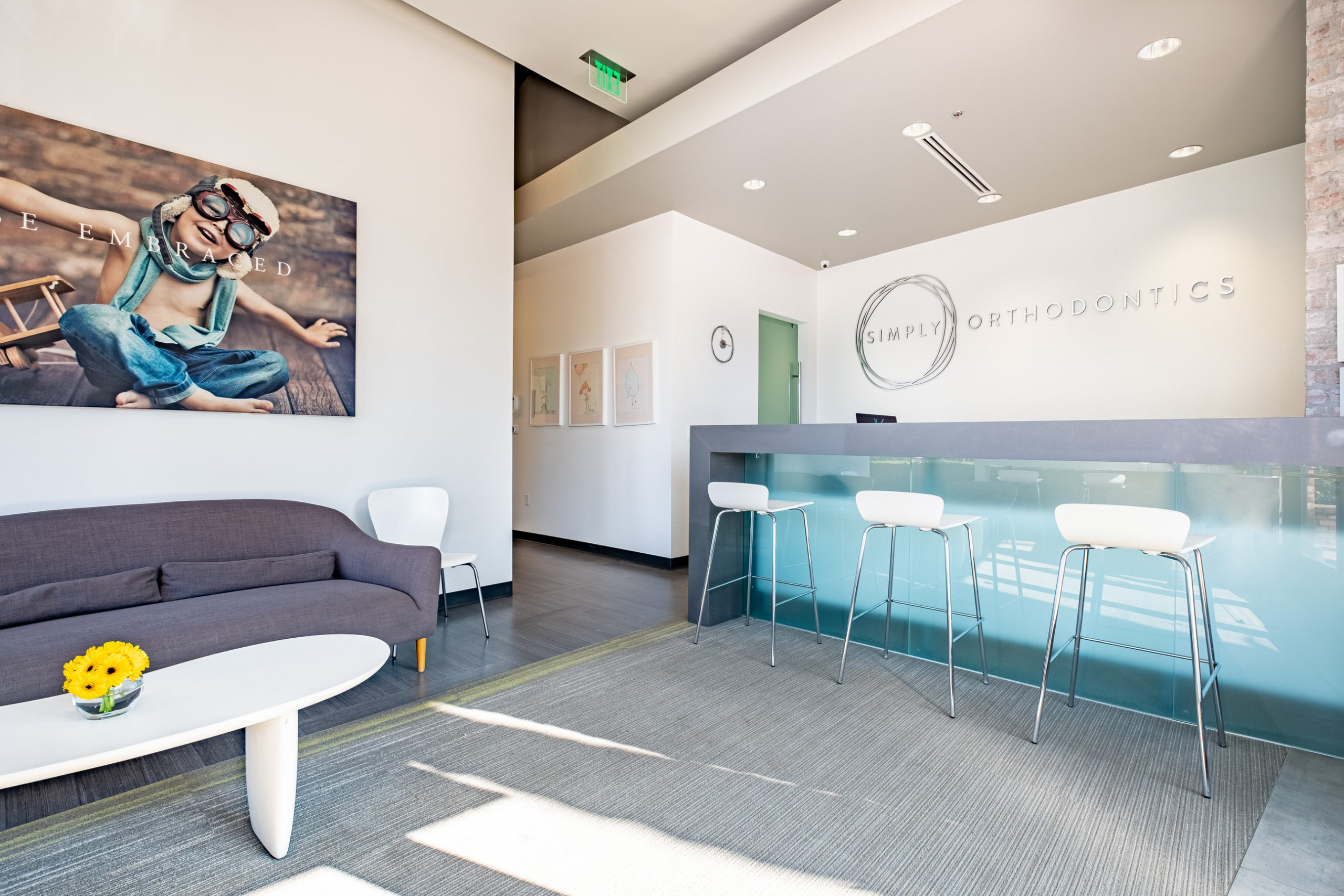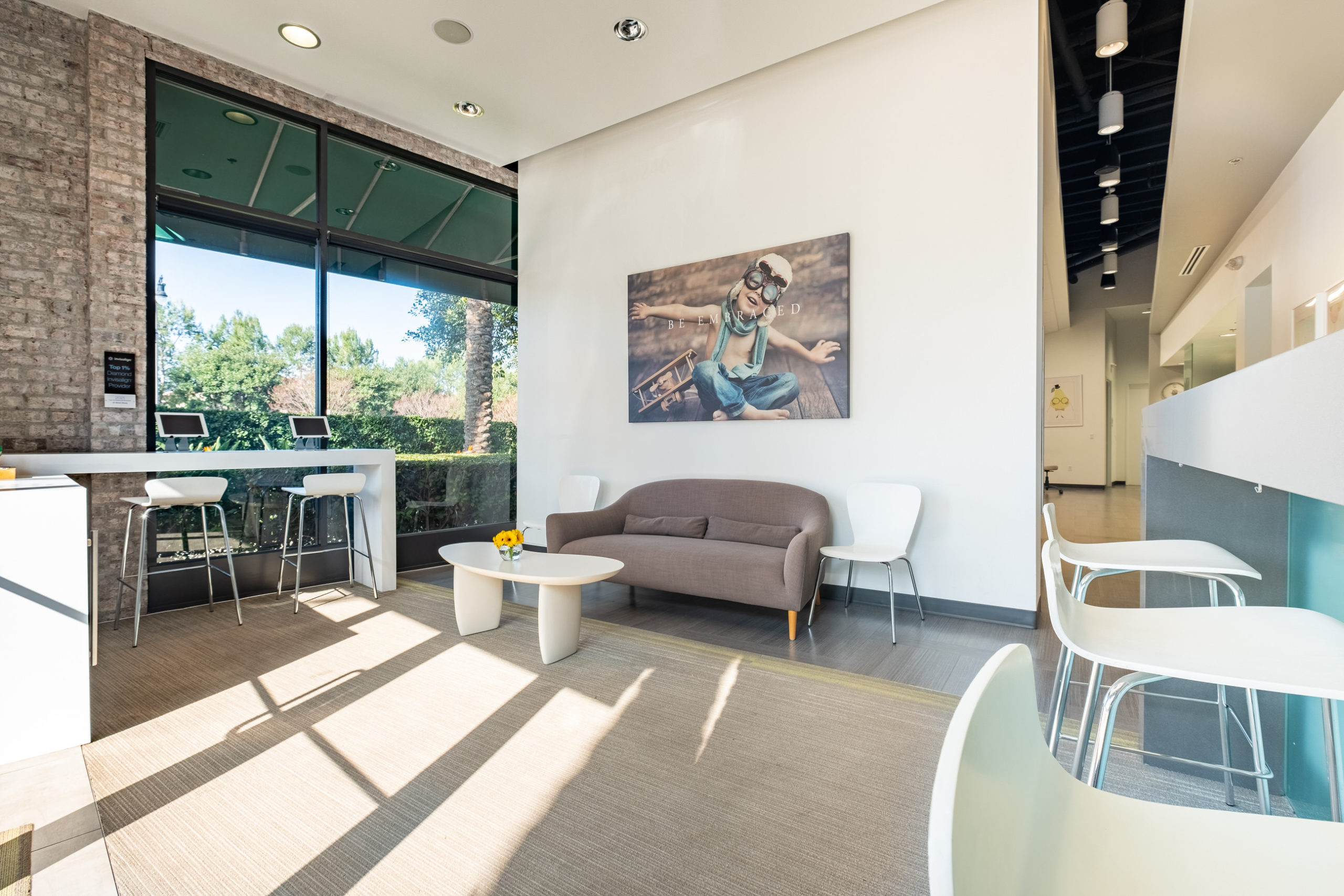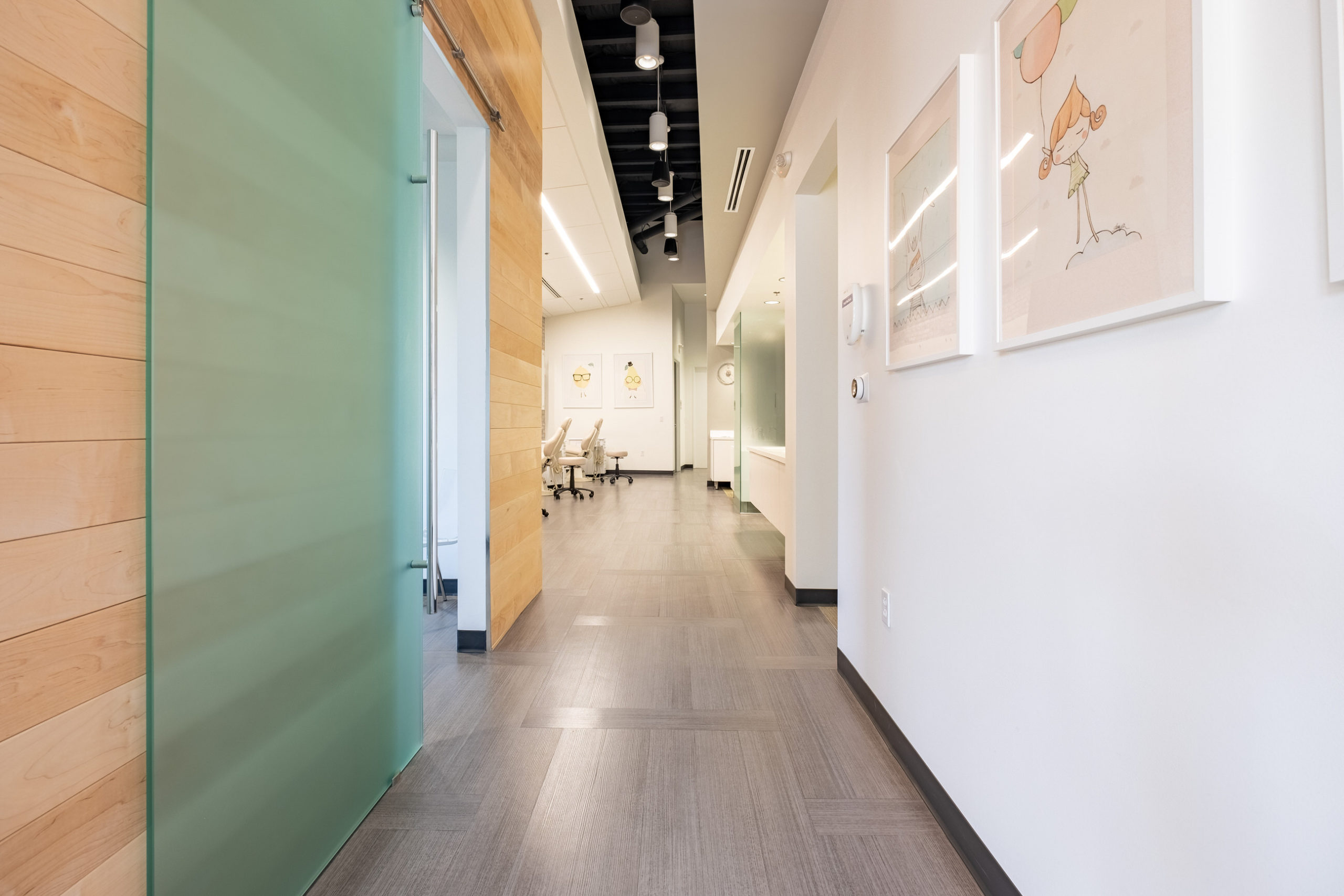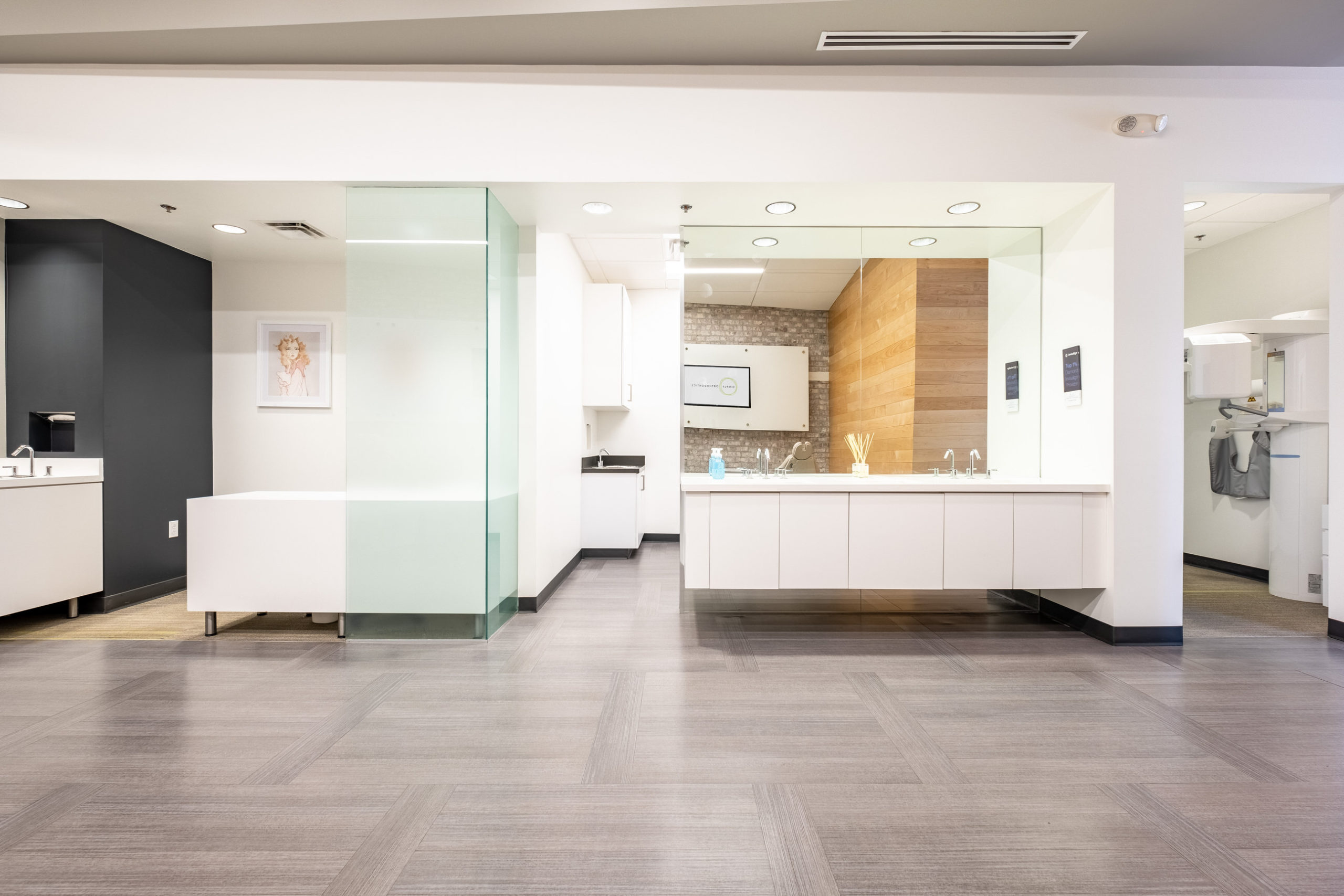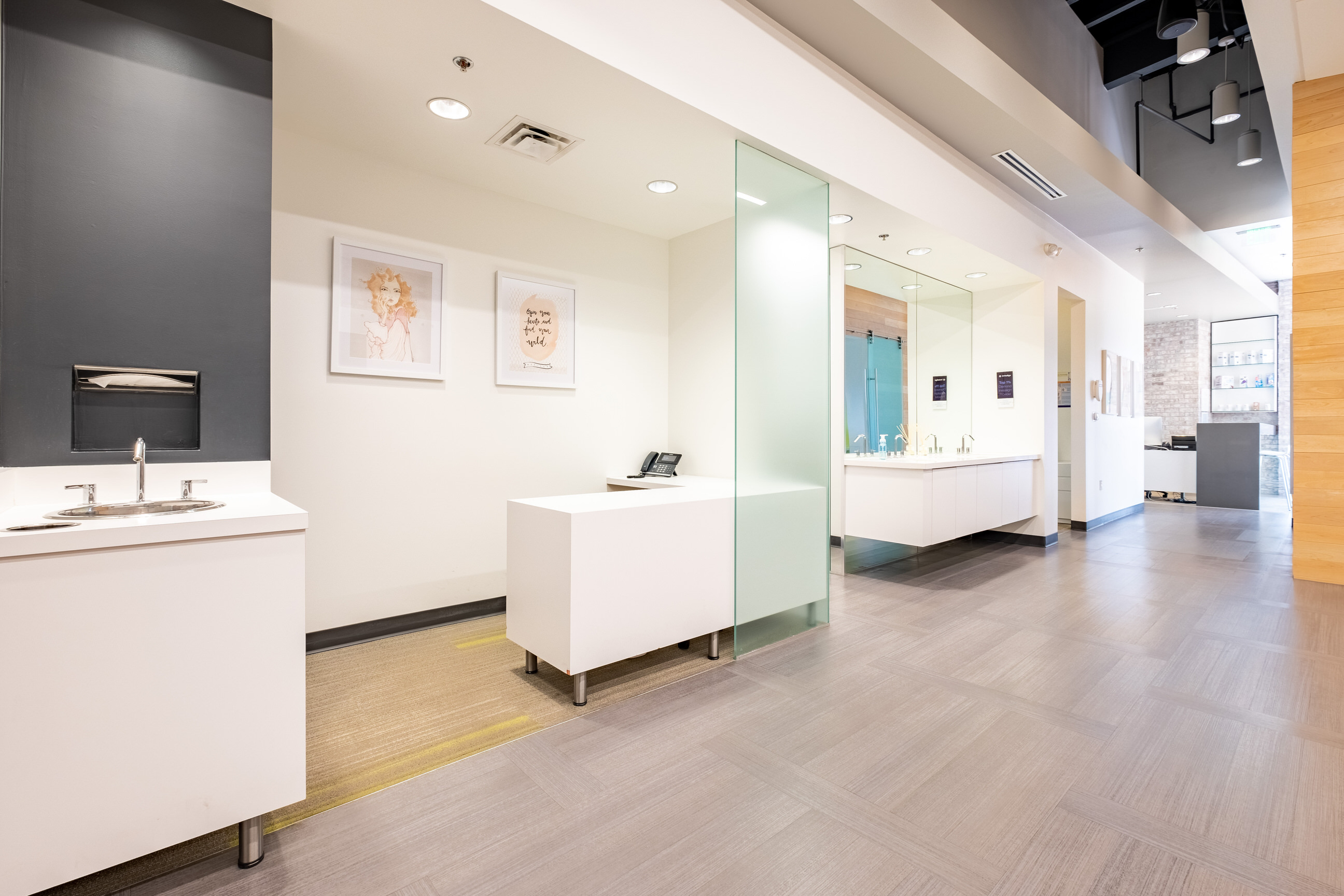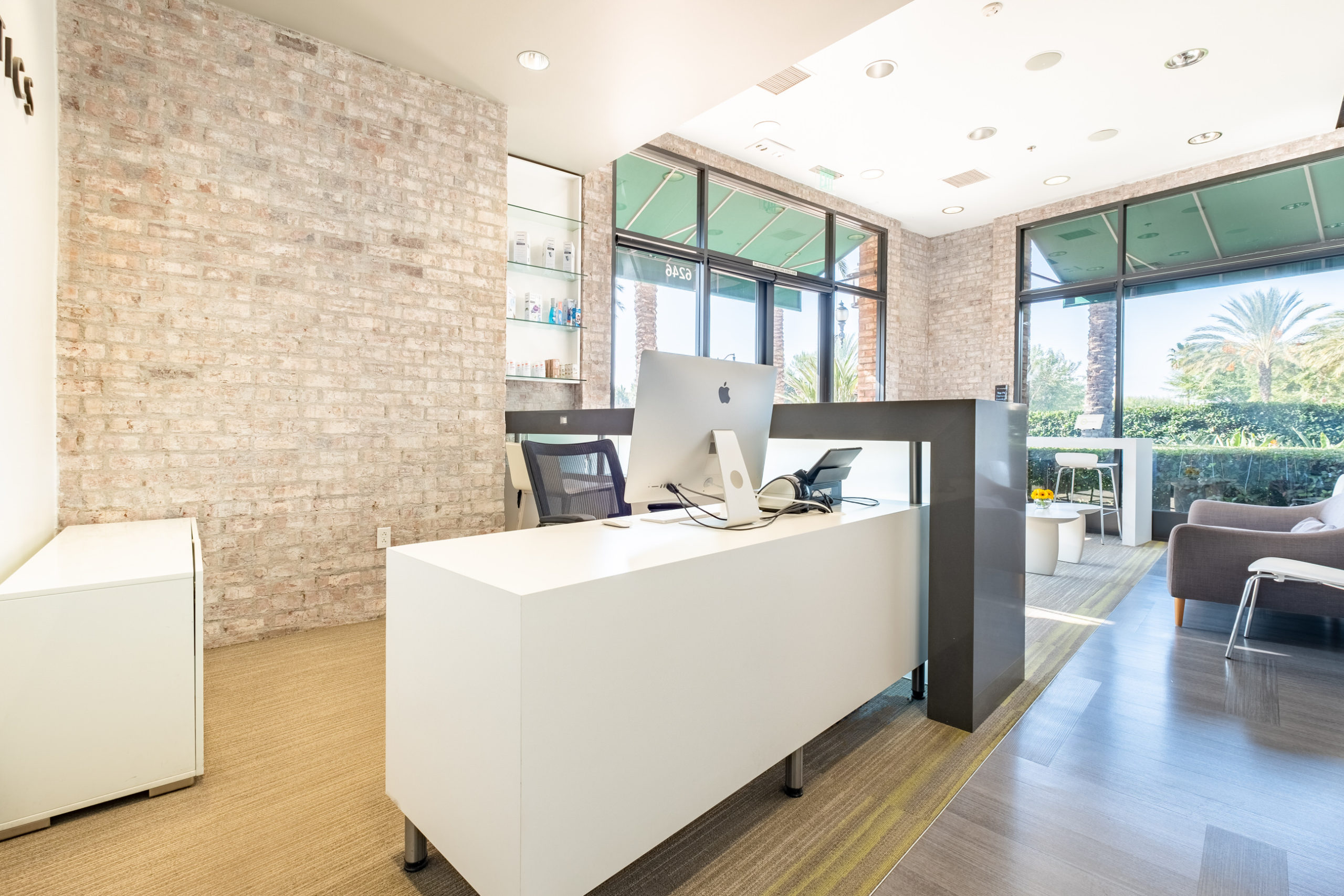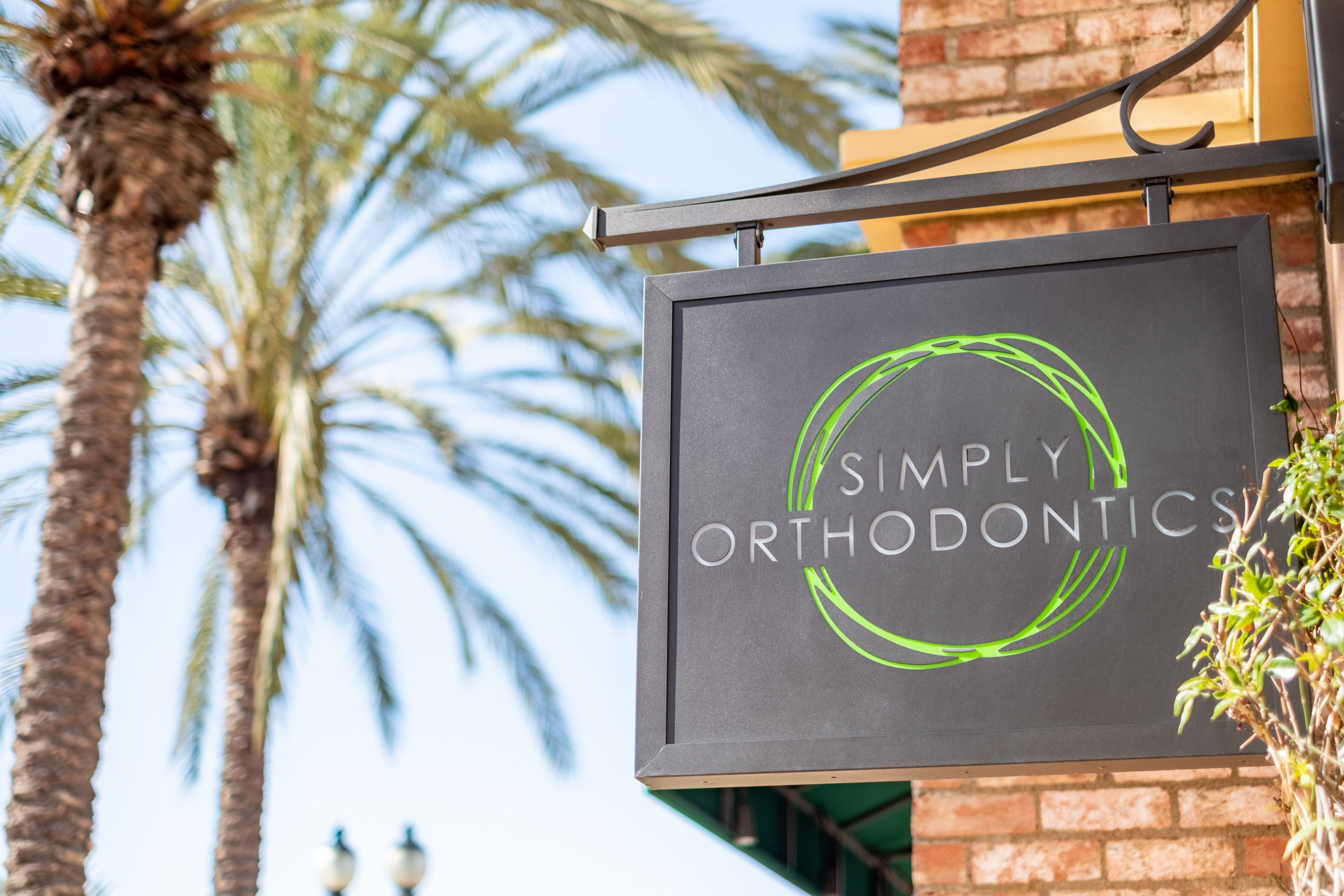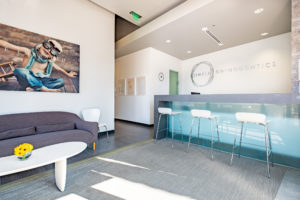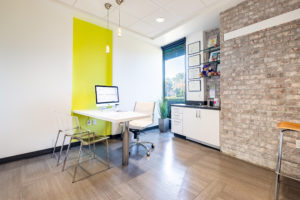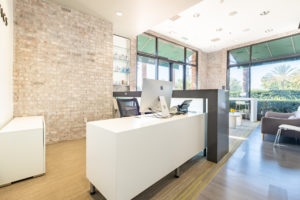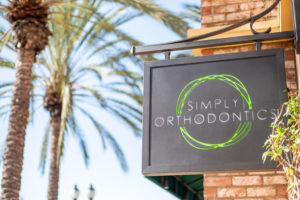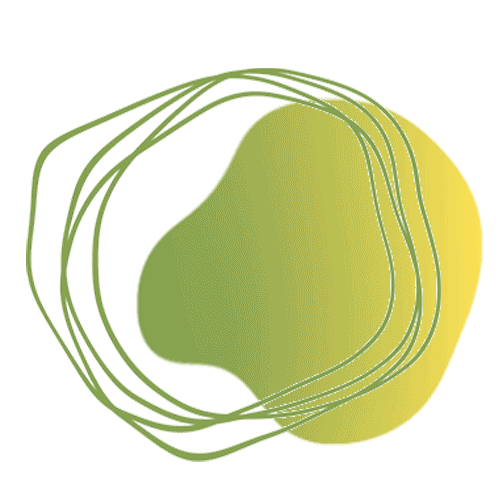 COME SEE US
Visit Simply Orthodontics
Start your journey with Simply Orthodontics and be a part of a family that walks you through from crooked to straight. Let us handle the details so you don't have to worry.
We are located in the Woodbury Town Center near Cox Solutions Store and Nekter Juice Bar.